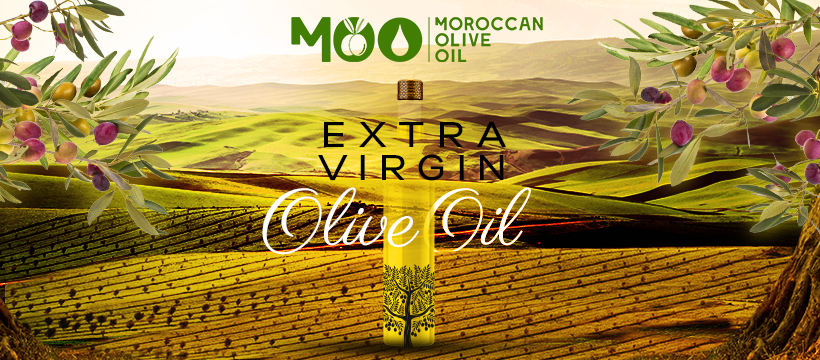 Thanks to the bright sunlight all year long, Morocco is home to one of the largest solar power plants in the world, which provides more chlorophyll in plants and more taste in Moroccan olive oil.
The pronounced taste of Moroccan olive oil comes from a variety called Picholine, which is characterized by:
Olive oil
Varieties
There are other varieties that go into the composition of Moroccan extra virgin olive oil such as: Dahbia, Menara, Haouzia, Arbequina, Arbossana, Koroneiki.
The olive oil production season in Morocco takes place during October, November and December. The cultivation of olive trees covers a large part of the Kingdom, particularly in MEKNES, MARRAKECH, BENI MELLAL, FES, OUAZZANE CASABLANCA, TAOURIRT, KHEMISSET, and AGADIR.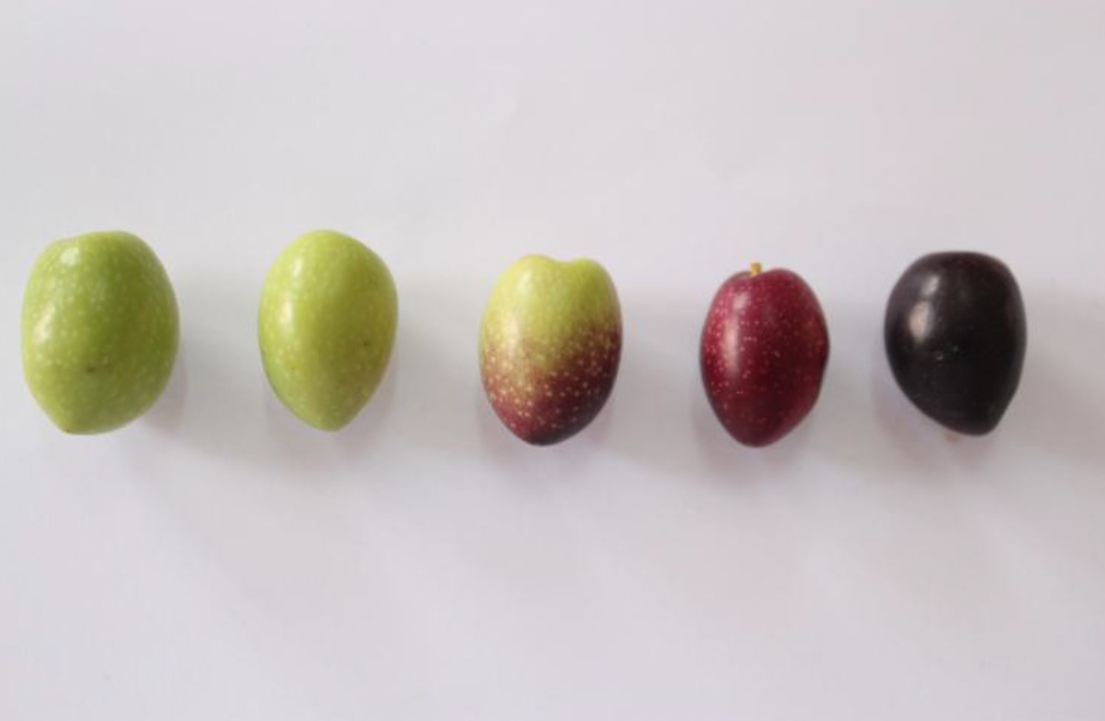 Haouzia Variety
A variety obtained by a clonal selection within the polyclonal variety "Moroccan Picholine"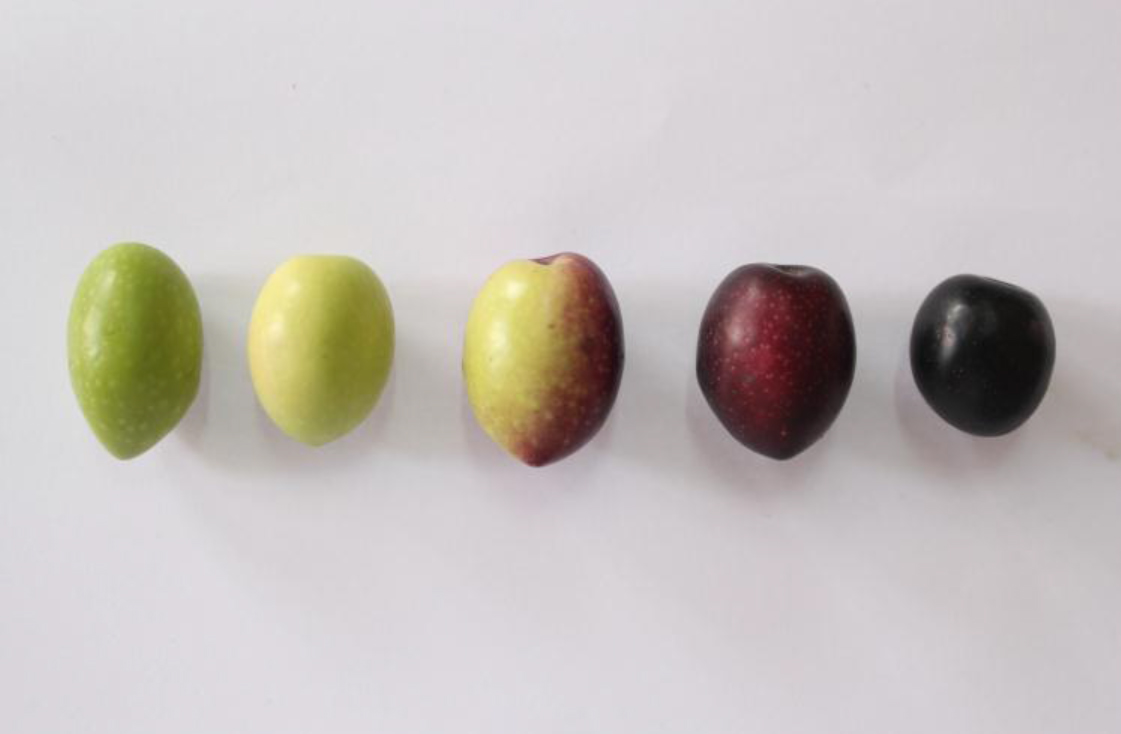 Menara Variety
A variety obtained by a clonal selection within the polyclonal variety "Moroccan Picholine"