Expertise
Expertise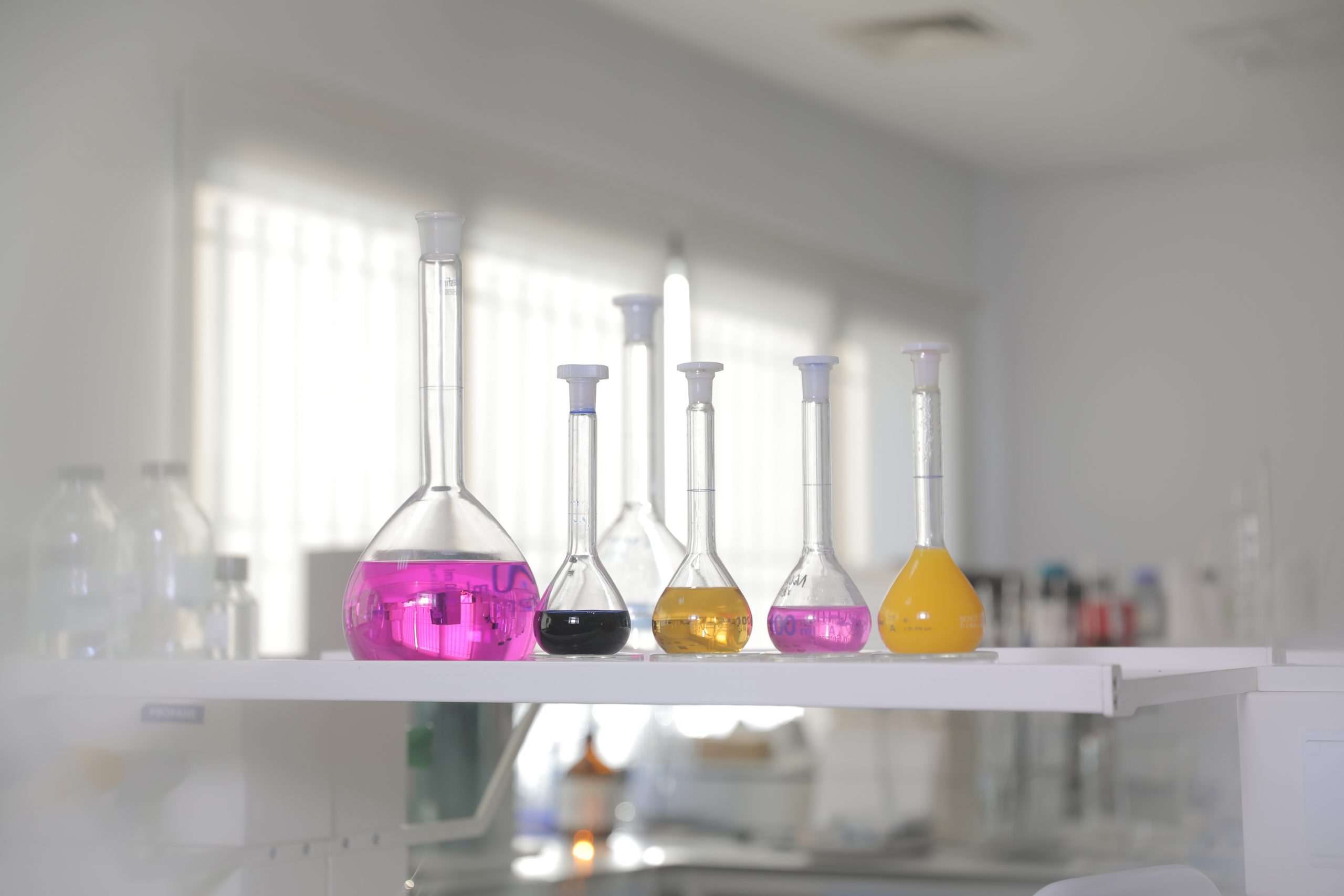 Moroccan olive oil farms are certified Global GAP in integrated production. Thus, our agricultural production system uses practices compliant with the protection of the environment, natural resources, genetic diversity and soil conservation.
The olive oil sector in Morocco is experiencing rapid growth. It provides essential support to rural communities by generating income.
Morocco is the 5th largest producer and exporter of olive oil in the world with an average production of 140,000 tons per year owing to a high-quality infrastructure that complies with international requirements and standards such as HACCP, IFS, BRC, HALAL et KOSHER, the commercial standard of the International Olive Council (COI / T15 / NC N ° 3), and the Codex Alimentarius standard (Codex Stan 33-1981).