Environment
& Food Safety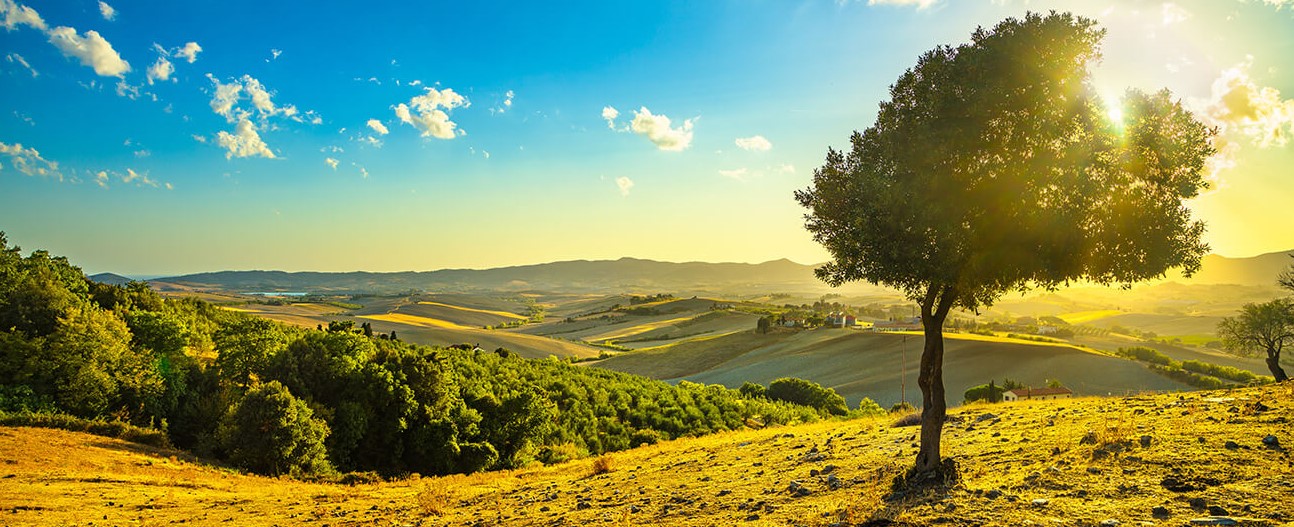 ENVIRoNMENT
Most of Moroccan olive oil farms hold the global GAP certficate for their integrated production. The agricultural production system adopts practices that protect and help improve not only the environment and natural resources, but also preserve genetic diversity, soil and the surrounding landscape.

The olive crushing sector in Morocco is currently characterized by modern systems.
Moroccan olive oil producers use cutting-edge technologies throughout the olive oil production value chain and have large production and export capacities while complying with the demanding standards regulations of the international markets.
Advanced olive oil technology including, stainless steel temperature-controlled storage, packaging chambers, and bottling carried out with nitrogen injections, aim to control the products' quality and ensure their uniformity according to Moroccan and international trade requirements.
The purpose behind sanitary control is to guarantee that production conditions comply with regulatory requirements in terms of hygiene, and to ensure that products do not present any risk to the consumer's health.
In addition, the olive crushing units and the olive conservation establishments that intend their production for trade must have a health approval or authorization to continue to practice legally and in accordance with the requirements of the law 28.07.
The granting of sanitary approvals and authorizations to Moroccan olive processing establishments has enabled operators in the sector to go through a continuous quality approach to achieve compliance with good agricultural practices, good hygiene practices, and good manufacturing practices.

High-performance
laboratories
Since 1986, MOROCCO FOODEX has set up a network of geographic proximity laboratories in the major Moroccan agricultural production areas, in order to guarantee the conformity of Moroccan products to the requirements of international markets.
These laboratories scrutinize:
• Olive Oil Quality Control (free acidity, peroxide index, UV absorbance, water and volatile matter content, impurity content…).
• Olive Oil Purity Control (fatty acid composition, sterol composition, wax content, stigmastadienes and unsaponifiable content…).
• Detection of contaminants (pesticide residues, heavy metals, etc.) and additives (tocopherols).
These laboratories technical competence in the analysis of fatty substances has been awarded since 2006 by an accreditation according to the ISO CEI 17025 standard, thus allowing the recognition of the analysis performance carried out by the laboratories in order to satisfy the customer and promote trade.

Compliance with
American
standards
These laboratories have high-performance equipment (liquid and chromatography gas, mass spectrometer, spectrophotometry …) and the necessary human skills for the analytical control of olive oils required by international regulations (IOC, EU, CODEX, USA…).